We'd LOVE to help you out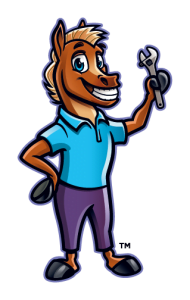 There's No Job Too Big For Plumbers Like Us!
What All Your Neighbors Are Saying...
Get On the Schedule Today!
We're Only a Short Call Away!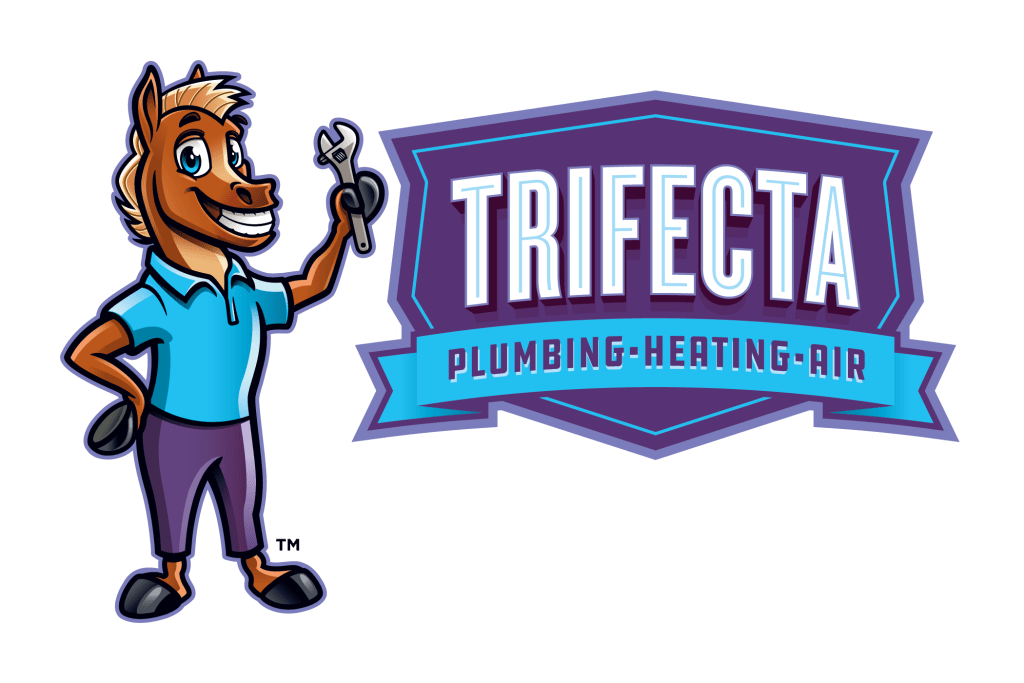 We do our best work around your schedule. No one expects or wants a plumbing problem, which is why we aim to make it seem like you never had one. We provide you with up-front pricing so you know how much your repairs are going to be before we perform work. Our plumbers are professionals. Their training with repairs, replacements, and installations ensure that every job is done right the first time. When we're done you know you'll have a long-term solution that will give you peace-of-mind.
Get your plumbing needs on our schedule today!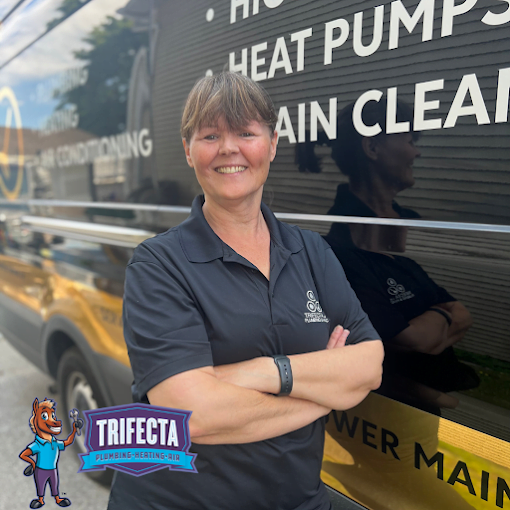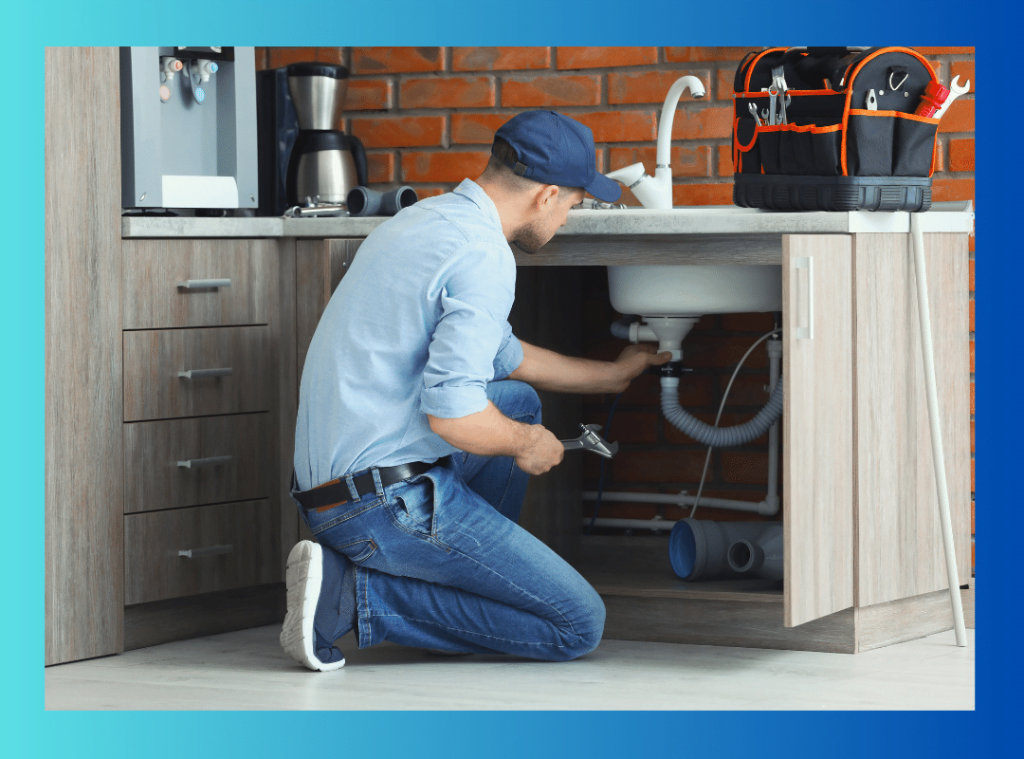 Every home experiences problems. Rest assured that we can take care of the plumbing issues and let you get back to your life.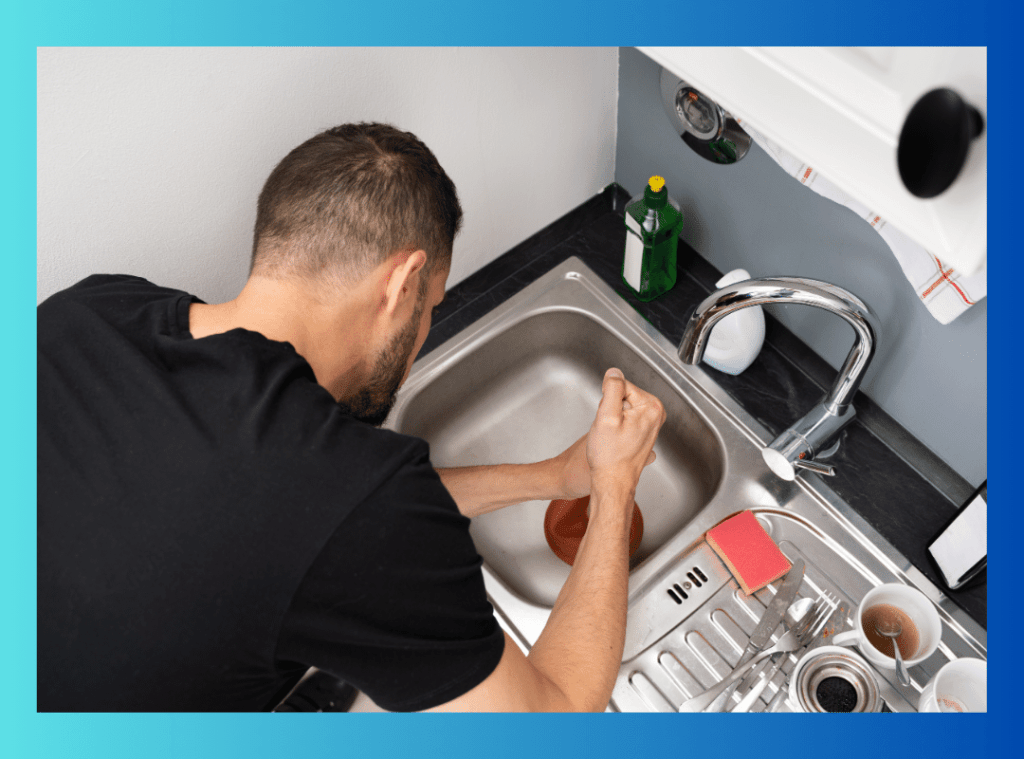 Drains are great, so long as they are free of debris. If you're experiencing a slow drain, stinking drain, or a clogged drain, we can help.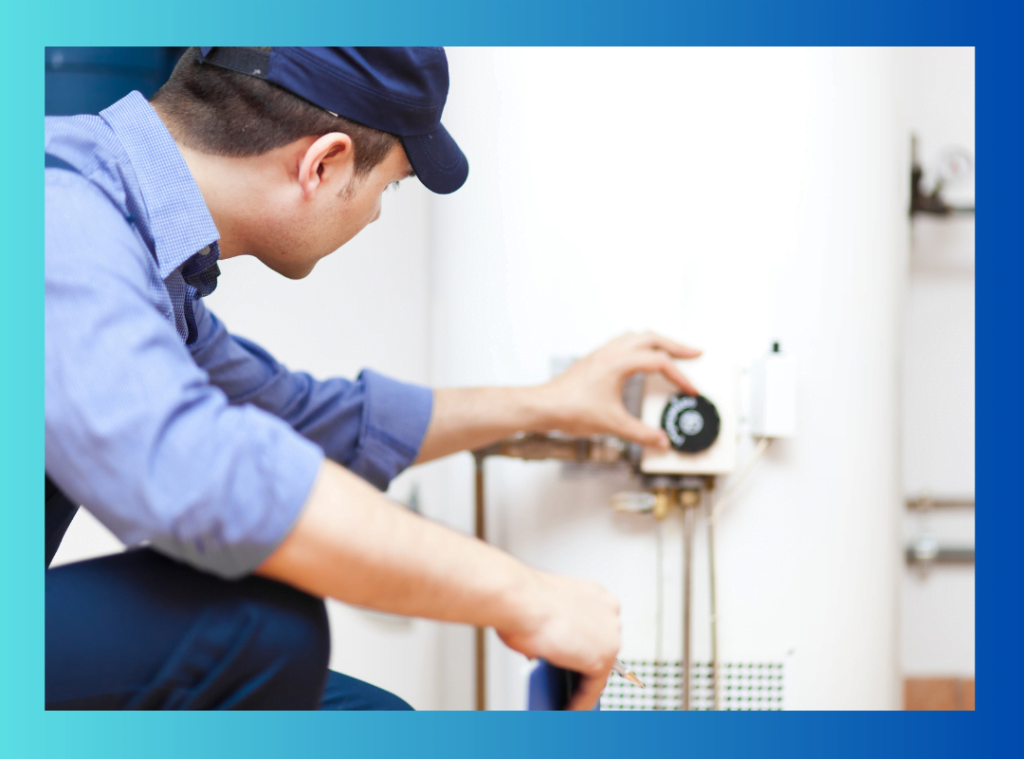 Hot water is key for both sanitation and comfort. We can repair or install hot water heaters in your home.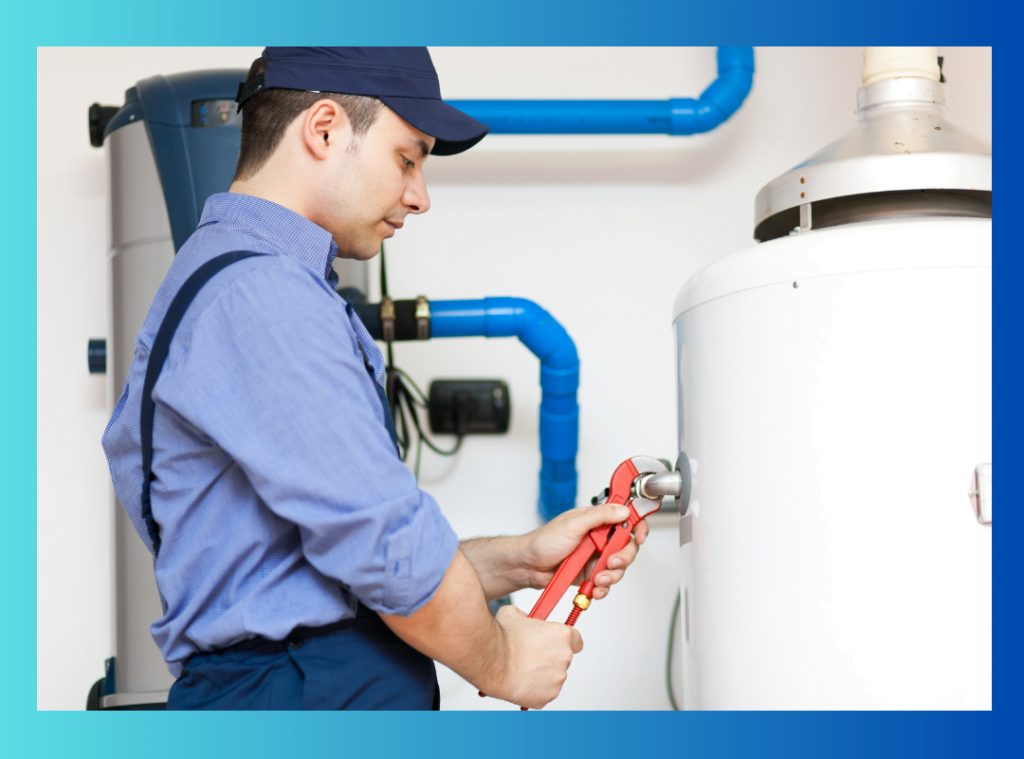 Professional plumbing installations, meticulously crafted for dependable, worry-free systems in your home or business.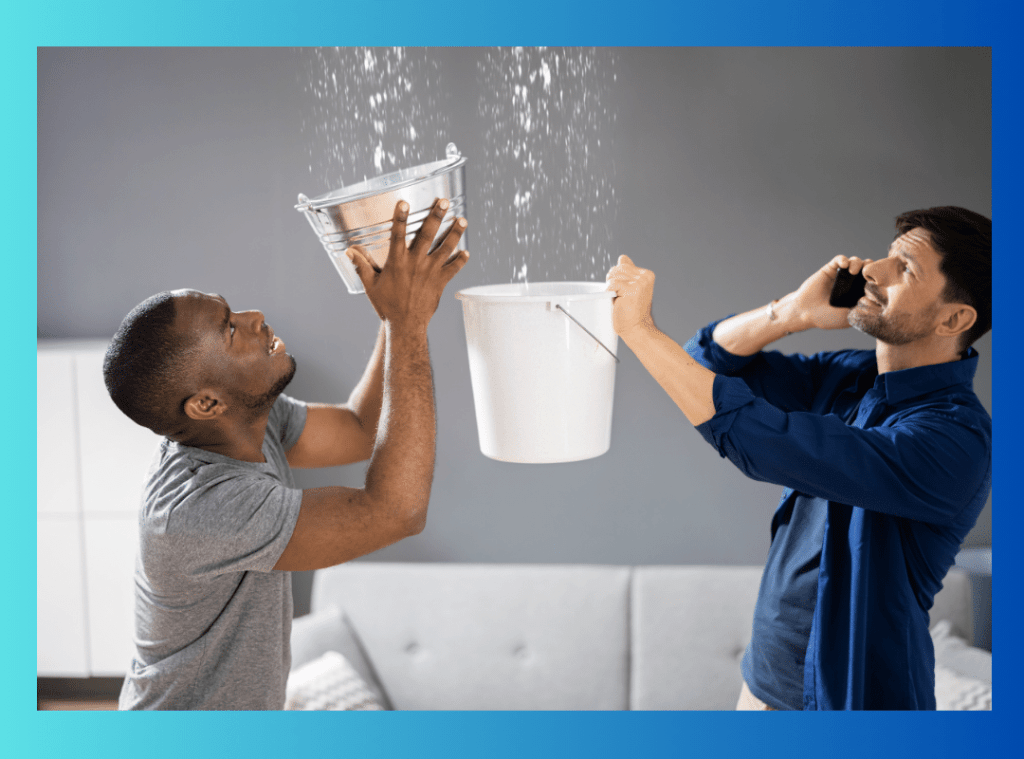 Count on our skilled technicians for thorough and precise leak detection services, using advanced technology to protect your property from costly water damage.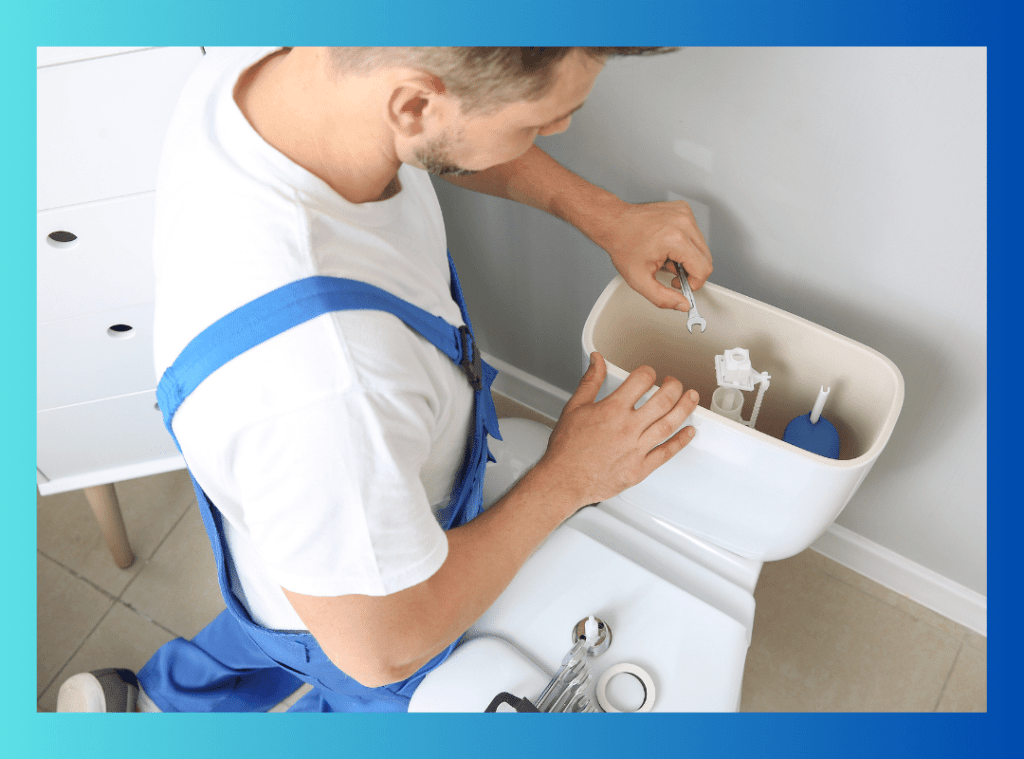 Specialized plumbing solutions for kitchen and bath renovations, ensuring functionality and aesthetics come together seamlessly
Our Plumbers Always Show Up With a Smile!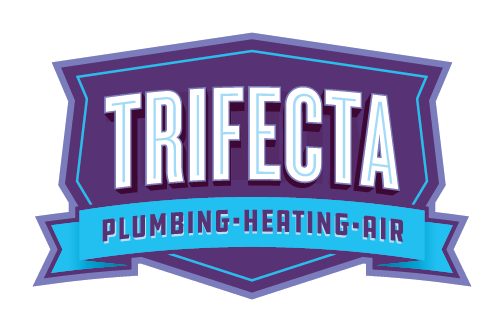 The Best Plumbers In Maple Ridge!
Now Serving You In British Columbia!
The BEST Plumbers in British Columbia!
Send Us a Note, We'd Love to Help.